But they might run out...
I made my first trip to Anthropologie with my friend Alicia when I had time off last week. Now, I like to think that myself and the readers of The Life Wardrobe are a pretty 'with it' and responsible bunch of people. So can someone tell me why the heck we completely lose our shit when we cross the threshold of any homeware department?
In Anthropologie: "I love this. What is it?" Note that the logic comes after the visual lust.
"Oh my gosh, I need this storage box in my life. Yes, I have 13 other small storage items at home, but I don't have this one. And it would be the perfect home for my paper clips/ hair accessories..." (insert other random justification).
I don't own a home, but I think it would be a good idea to buy that armchair for when I do. You know, so I can have a lovely reading nook (NB: Haven't read a book all year, but want a reading nook...).


But if I had this pretty ceramic bowl to eat out of, I would want to eat the quinoa porridge I bought.

Me, fawning over cereal bowls.
Him: We don't need any more blue bowls.
Me: They're not blue, they're periwinkle.


*Gets out swag bag in the candle section.* I need
all
the candles. £30 for a top? Ooh, I'll have to think about it. £30 for a candle? No brainer.
Sensory overload in Jo Malone: "ALL. THE. SCENTS."
Goes into Ikea for a shelf. Leaves Ikea four hours later with shelf. And five photo frames. And six candles. And another plant. And a belly full of meatballs.
Gets home and finds nine other unused photo frames for the Pinterest-inspired picture wall you were meant to start three months ago, but still haven't got round to printing out any photos for.


Who actually prints photos any more?


Still need all the frames though. Just in case.


Him: Why do you need it?
Me: It's so pretty!
Him: Yes, but why do you need it?
Did he not just hear me say it's pretty? Why are we even having this conversation?
Yep. We definitely need more candles: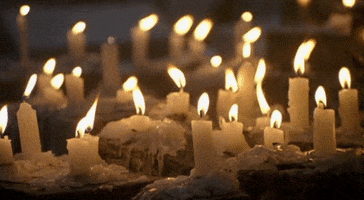 When Halloween is over and it's essentially time to put up the Christmas decorations. This season, I'm going for a Nordic Cool theme with copper accents. Just call me the Leon Talley of Crimbo dahling.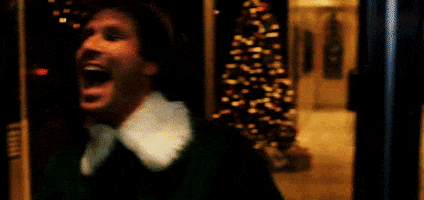 The Best of The List: